Tell us… What inspires you?!
Posted on March 3rd 2014
What is it that inspires you?
In building or dreaming of your ultimate home, what is it that gets your mind ticking and the juices flowing? What's you favorite space? We want to know!
Is it a grand family kitchen?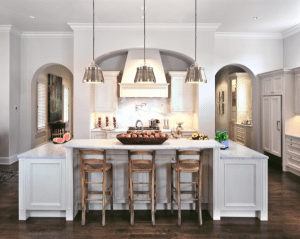 The ultimate bathroom?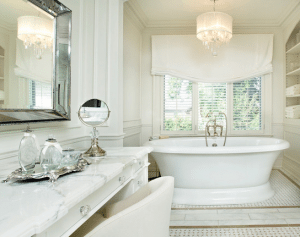 A master retreat?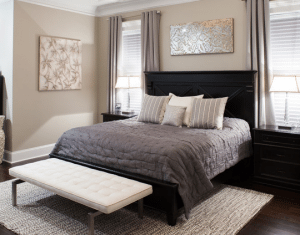 Or spacious walk in robe?
online casino
at 2.06.11 PM" src="http://smarthomesvic.com.au/wp-content/uploads/2014/02/Screen-Shot-2014-02-27-at-2.06.11-PM-300×236.png" width="300″ height="236″ />
Ultimately, we want to be part of that inspiration! Here at Smart Homes we're passionate about bringing you the best of the best each week… Through imagery, creative ideas, the latest in design innovation and style.
Head to our Facebook page and comment on this week's blog link… Tell us what inspires you!