Choosing Bricks For Your Home
Posted on September 23rd 2013
The exterior of your home should really set the tone for the rest of the design. With bricks making up such a large component of the outside of a building it is important to choose the right colour and texture.
Colour and texture variation is part of the natural appeal of clay bricks and pavers. Whether your design is contemporary or conventional, the colours of the brick you choose with have a big impact on the feel of your home.
Our huge selection of bricks tick all the right boxes and bring affordable, contemporary or traditional style to everyday living. From fashion colours to classic creams to choose from, establishing an individual style in your new home couldn"t be easier.
Red Bricks: Great for heritage style homes by adding some authenticity and traditional character to the exterior of your home.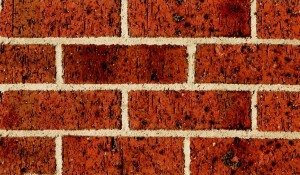 Cream Bricks: Perfect for modern exteriors that utilise a combination of finishes from warm tone render colours and stacked stone features. This online casino colour tone also works well for light toned heritage style facades that blend timber cladding and heritage features.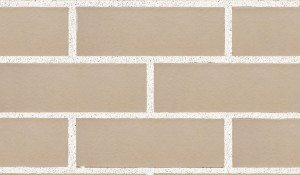 Tan Bricks: Designed for heritage facades, offering a warm tone options with many variations from speckled finishes to more textured options.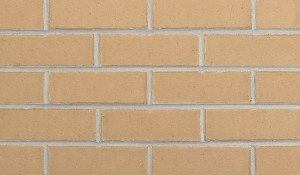 Brown Bricks: One of the fasted growing colours in the world of bricks is dark brown. This versatile options offers a bold and dramatic, modern finish that can be paired with everything from brown tone renders to grey feature stone.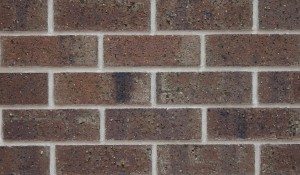 Bold Bricks: O.K, this may be a little out there for an entire house but used as a feature on the façade, combined with another more subtle colour it can really add some drama to a home design.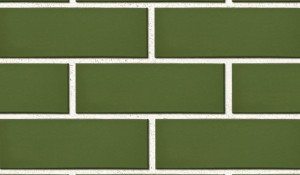 The design of your home's exteriors comes down to personal preference and armed with the above information we are sure you will be well equipped to choose the right brick for your home.