Customise Your Dream Home
Posted on May 10th 2013
Ok, let's get this straight. We're not bloggers, we're builders. We don't know a whole heap about blogging but we're going to give it a crack. It's here where we'll share some of what we know about building, industry news and anything that inspires us. All in the name of helping you navigate building a dream home or an investment portfolio of houses you can be proud of.
Customise Your Dream Home
Home is a warm bed that you can't get out of in the morning, a tiny pink toothbrush in the bathroom, and the sound of your keys in the door at the end of the day. Home is where you can wear anything, and say anything and just be you. It's where DIY projects go disastrously wrong and sometimes so right.
It's where you can put your personality, make your garden grow, do what you love, live and not work. It's where you can display treasures from your travels. And hang photos of the people who have been a part of them. It's where mealtimes can be an occasion. A place that reaches into your heart and absorbs the chaos or the aches, and pains.
Home is where if dinner is late, you don't have to reschedule. It's where the couch is inviting, the bath is warm and the food smells good. Mostly, home is its people. Teens, children and friends, coming and going, ever changing. Getting older, babies, in-laws and pets. Moving in and moving out. Talking, laughter, movies and music. Arguing, teasing, sharing, and doing.
Home is where you can build your dreams if you dare to imagine. Dorothy was spot on. There's no place like home.
Be sure to get in touch with smarthomes if you want to us to custom build a home anywhere you like. Here are a few pictures of homes that push the home-design boundaries and break the house and land package mould.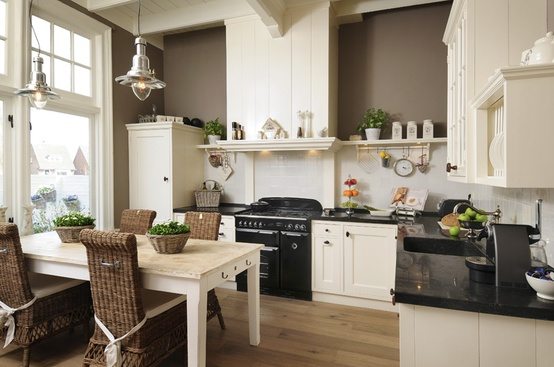 Image: Design Savv