Making Your House a Home
Posted on July 28th 2013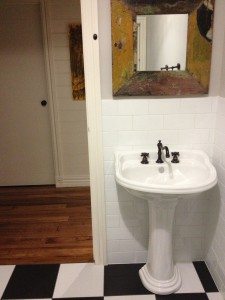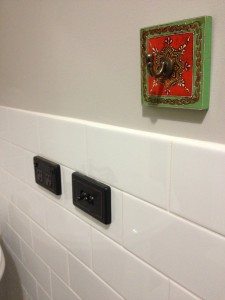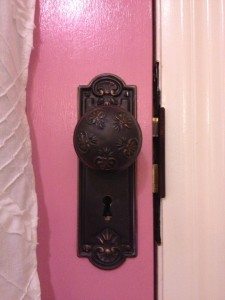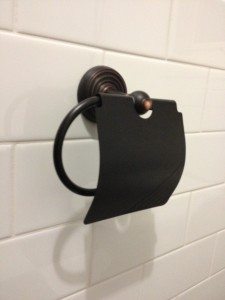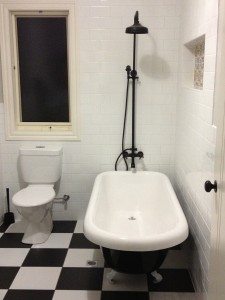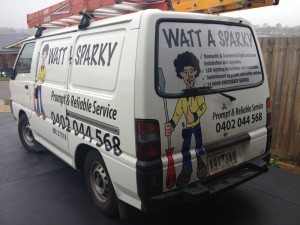 A good home design encompasses the lifestyle and personality of the people living in it. That's why, at Smart Homes, we are committed to working closely with each individual client to create a customised floorplan and overall finish that complements the way you live. While we do have an array of unique floorplans readily available, our goal is to ensure each space within the home works for your particular lifestyle and personal tastes. In our initial design meeting with you we spend the time to discuss the finer details of the way you live including your overall style, storage needs, lighting placement, general traffic flow and space requirements. Our team then get to work developing a floorplan that represents you and your family to ensure your home truly is your castle.
In addition to your own list of desired inclusions our extensive network of specialised suppliers allow us to offer you an endless array of customisation options including;
Custom Floorplan Design
Classic Kitchen Finishes
Hardwood & Vinyl Flooring
Pressed Metal Splashbacks
Claw foot baths & Pedestal Basins
Traditional Style Tiles
Country Inspired Knobs & Knockers
Traditional & Contemporary Fireplaces
& More…
A perfect example of a family who imprinted their unique style firmly within the core of their new Smart Home is the wonderful Wakims.  Packed with personality the Wakim's home (pictured above) includes an array of custom inclusions starting with a lolly pink front door with stunning traditional hardware. The list of individual touches continues inside with mosaic tile bathroom niches, traditional pendant lighting options, heritage inspired light switches and country tap fittings.We even took into account where they would park the work rig when designing their new home.
So, if you have a long check list of inclusions you would like in your new home book a meeting with one of our team and allow us to work with you to create the custom home of your dreams.